Hosted Flash Banner Ad Tool
Grab our awesome flash banners in a variety of sizes to plug in your site. Very easy to use, lots of banners to choose from.


Tube Exporter Tool
With this tool you can now DOWNLOAD our FLV and WMV CLIPS! Choose export options with the following criteria: DATE / MODEL NAME / URL / PREVIEW / DESCRIPTION / LENGTH INFO / NICHE / SITE NAME - Choose whether you want a CSV or ON SCREEN DUMP ! Content added DAILY. Please contact anna@fuckyoucash.com, and she can provide you with a list of our latest videos.
Free Hosted Galleries
Get your galleries by date, girl, site, template, etc. Announcements are posted of latest galleries so you know what's been added over the last 2 months. Click these links for examples: Example 1, Example 2, Example 3, Example 4
Banners
We offer a multitude of banner sizes and designs to affiliates.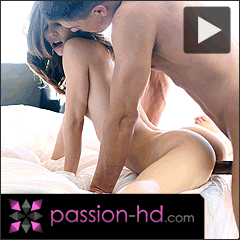 Custom Tools
We want to earn your traffic so don't hesitate to contact us for any custom requests, whether it be banners, templates, or vid clips.